The world is your canvas.
The About page is the core description of your website. Here is where you let clients know what your website is about. You can edit all of this text and replace it with what you want to write. For example you can let them know how long you have been in business, what makes your company special, what are its core values and more.

Edit your About page from the Pages tab by clicking the edit button.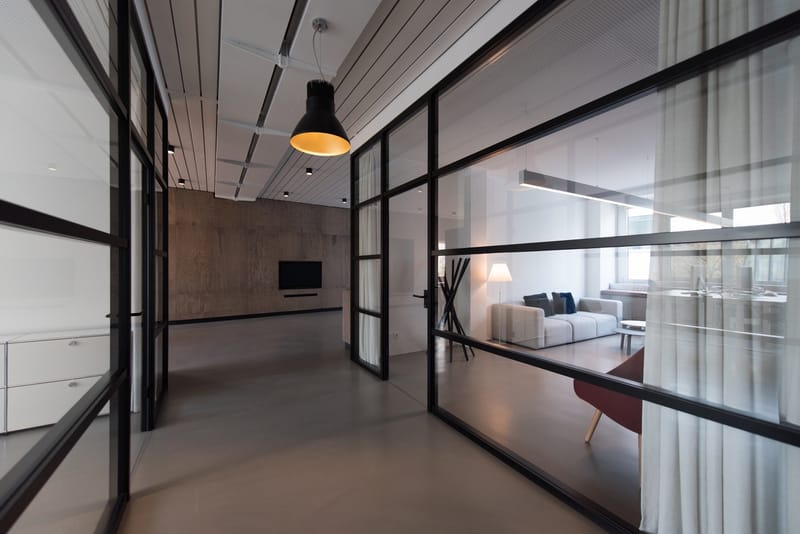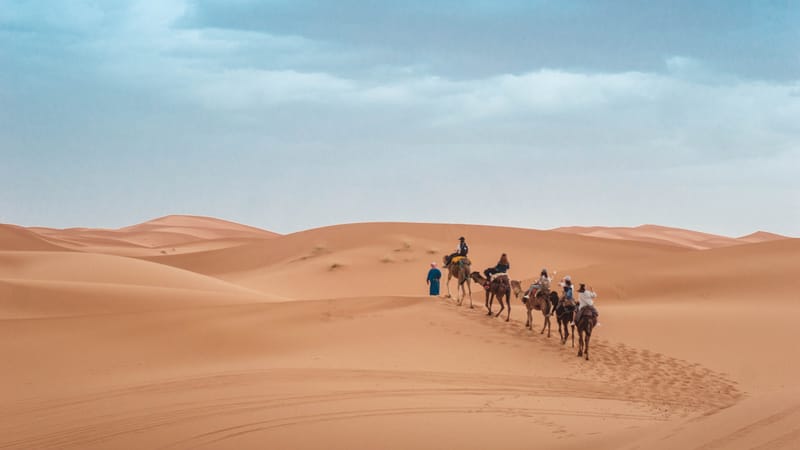 Adaptability
OOH is highly adaptable, offering virtually unlimited potential.
It can be:
Anything: From billboards to digital boards, from bus wraps to kiosks
Anywhere: From highways to city streets, from airports to shopping malls
Anytime: From morning 'til night with dynamic content and always on displays that grab people's attention when they're on the go
Reachability
OOH reaches consumers no matter what their media consumption habits are. It goes where most other media can't go to surround and immerse consumers out of home, where they spend 70 percent of their waking hours. OOH's versatile formats offer 'blank canvas' creative potential to break through the clutter and hold people's attention, wherever they work, shop, travel, and play.
Profitability
For each dollar spent on out of home (OOH) advertising, an average of $5.97 is generated in product sales, according to a new report released today by the Outdoor Advertising Association of America (OAAA).
Comparability

Outdoor is possibly the last place where consumers do not control the ad space.
Unlike TV, radio or print, outdoor is media that cannot be turned off or put down. Viewers cannot fast forward through an outdoor ad as it moves through their environment or they enter the viewing range of strategically placed displays - like billboards. With TV, radio, print and the Internet, consumers have the ability to change the channel, fast forward, turn the page (or miss the page!) or close the browser window.